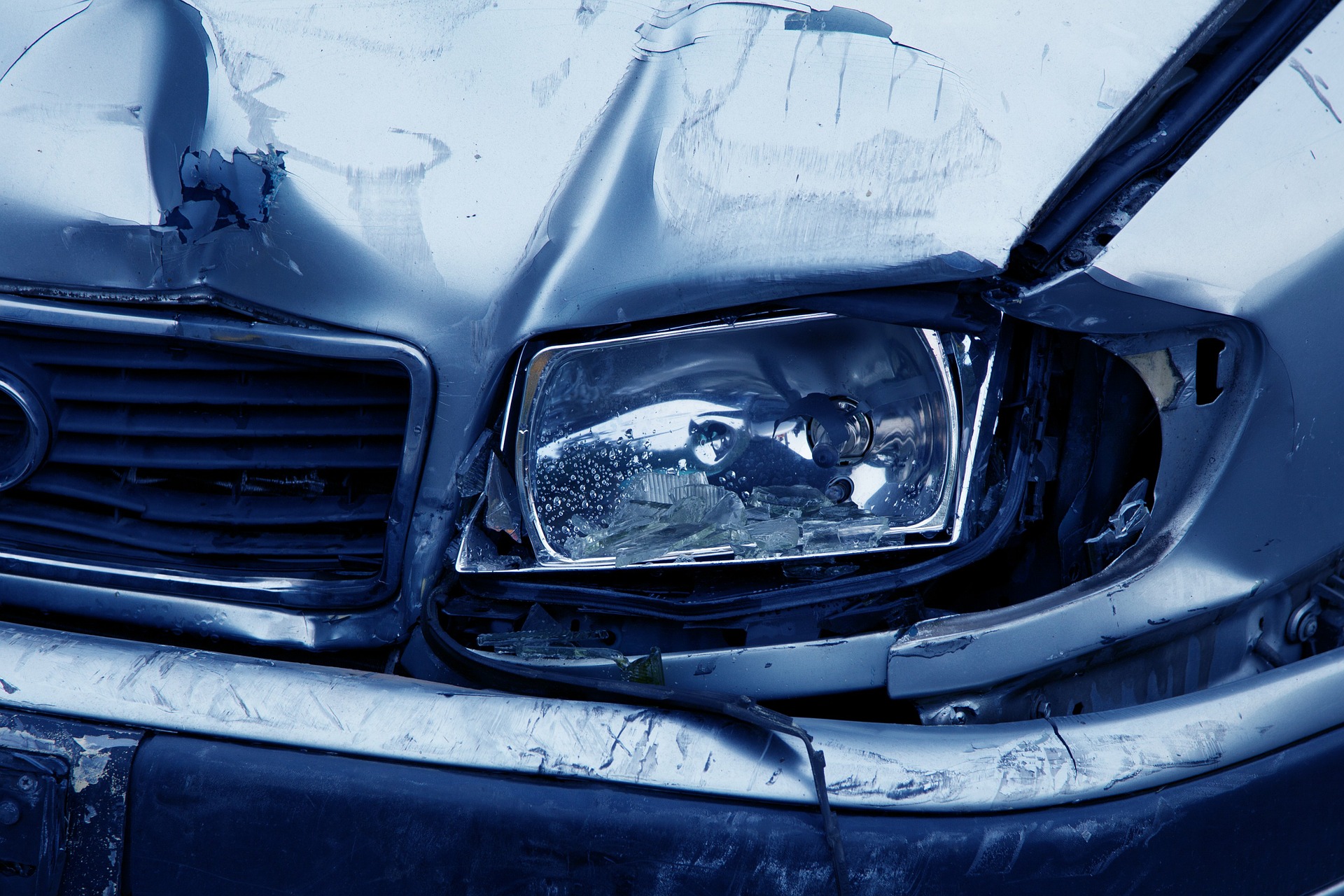 by Argyropoulos & Associates
Meeting a Personal Injury Lawyer After an Accident
Being involved in an auto accident can be a harrowing ordeal. In many cases, injuries are sustained for both parties whether minor or major, some injuries are not at all obvious until medical examinations are done. For example, if you hit your head during the accident, it is in your best interest to do scans to ensure there was no damage done. Head injuries are notoriously deceptive—that is, an injury that does not hurt much at all can prove to be far more serious than initially expected. You may be under a great deal of stress when considering the prospect of having to pay for your injuries, the damage to the vehicle, and possibly the injuries and damages of the other person involved in the accident if the ruling does not go your way. It is for these reasons we've put together this small guide of things to consider when visiting a personal injury lawyer.
Document Everything ASAP
If you've been involved in an auto accident, one of the most important and time-saving things you can do is to document everything when it's still fresh in your mind. Assuming you aren't immobilized or gravely injured, upon being involved in an accident, it is wise to take stock of the scene before the police arrive. Take pictures of the damage to both vehicles from every angle as well as any skid marks on the ground. If there are any people who have witnessed the accident you can ask them to stick around for when the police arrive to give their version of the events.
A big detail that can make a difference in the verdict of your case was whether the other driver was guilty of distracted driving—using their cellphone while driving. New York is particularly known for its aggressive and strict laws regarding distracted driving. While it is not always the case, sometimes call or text records may be used against a person if the court orders it. The driver's mobile service provider need not offer permission to access this information unless directly ordered by the court—these laws vary from region to region and court to court.
Questioning the Validity of the Case
One of the most important aspects of providing a quality service as a lawyer is offering a free consultation. A free consultation is in the best interest of all involved parties. At the very least, it can set your mind at ease to visit a lawyer to find out if your case has merit. While most attorneys are cautious in giving absolute opinions on cases, they are most certainly going to tell you if you have a good case or not based on the basic details of the incident.
This is precisely why documenting the details of your case prior to visiting is so important, the more information you have on hand that you can present to your attorney, the more efficiently they can set about a plan of action for your defense. Court cases are all about deadlines and being well prepared in advance, providing your attorney with concise information can save a lot of time.
When it comes down to personal injury/automobile accidents, the most important facet of the case is being able to determine and prove fault. Proving that the person who caused the accident was indeed at fault and is guilty of negligence is the number one goal of the case.
Personal Injury Law in Astoria, New York
At Argyropoulos and Associates LLC, we are well versed in the complex laws surrounding personal injury liability and New York's accident laws. If you feel that you have been harmed due to someone else's' negligence, give us a call at 718-777-1777 or send us a message on our contact page!

by Argyropoulos & Associates
According to a recent article by CNN, "[this is] the fifth consecutive season that at least 30 inches of snow have fallen in New York City. The only other recorded time it snowed this much, for this long a period, was back in the 1880s (Enten)".  With increased rates of snowfall and ice on the roads, drivers living in New York City have to be very careful while they brave their morning commute.
If you've been living in New York City for the past few years, you may have experienced the largest snowstorm in the history of the city; in January 2016, New York City experienced a 27.5-inch snowstorm and the only subzero temperature since 1994. The National Weather Service is warning people to exercise extreme caution due to record levels of snowfall and inclement weather. Naturally, citizens need to take extra precautions during the winter months due to dangerous conditions on the road.
More Snow More Problems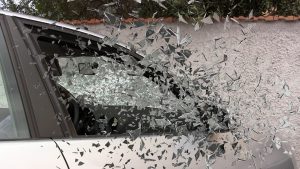 Remember this: when the road is icy and/or wet, it takes a much longer time to come to a complete stop in a motor vehicle. By not leaving enough space in front of their car, a driver will not have enough time to break in the event of a sudden stop. This can lead to the driver losing control of the vehicle, which can result in a rear-end collision. These types of accidents can be mitigated if drivers leave enough extra space between their automobile and the automobile in front of them. It's a simple equation that far too many people do not seem to follow: more space equates to more reaction time.
Winter Driving Tips 
There are quite a few strategies you can use to lower your risk of a car accident in New York City during the winter months.
Accelerate and decelerate slowly. If you accelerate or slam on the breaks too quickly on an icy patch, it can send your car spinning. Remember, inclement weather will increase brake time.
Your margin of safety between cars should increase. If you are driving on the highway, allow yourself a breaking distance of 7-10 seconds from the car in front of you. When it is not icy out and visibility is ideal, the recommended time is 3-4 seconds.
Keep your gas tank at least half full at all times. This will help avoid a gas line freeze.
Regardless of the weather, always wear a seatbelt and encourage your passengers to do the same.
That text or phone call can wait. According to the Department of Motor Vehicles, 9 people in the U.S. are killed each day as a result of crashes involving a distracted driver.
Automobile Accident Attorneys in New York City
Even if you follow every safety precaution recommended, there is always a chance that another driver could rear-end your vehicle. With record levels of snowfall and a record number of miles driven in the U.S. last year, the occurrence of automobile accidents is not on the decline. If you've been involved in an automobile accident in New York City, Argyopoulos & Associates is here to represent you. With over 27 years of legal practice, we have the experience needed to settle any legal conundrum. If you need representation, contact us today to speak with an attorney.