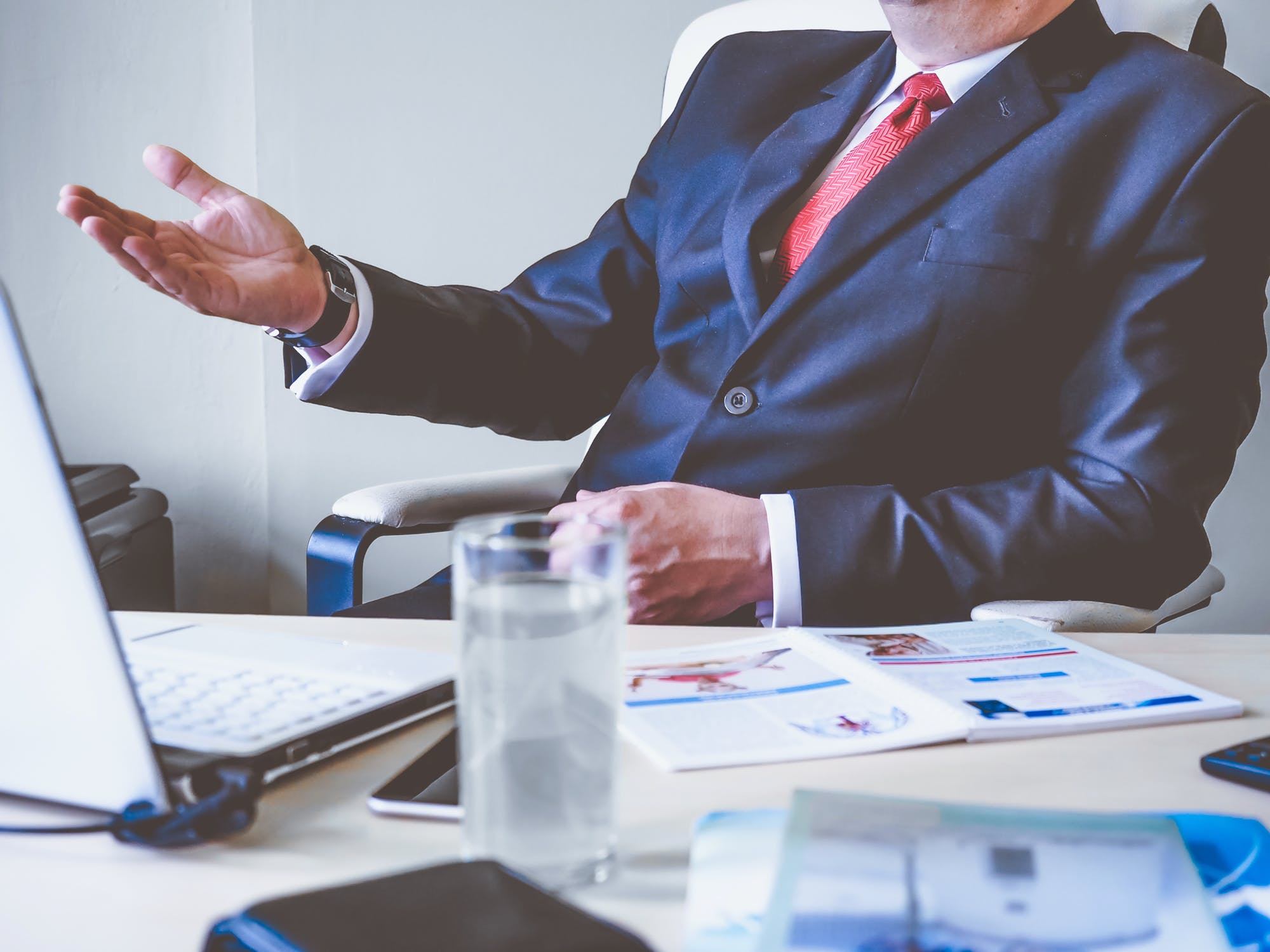 by Argyropoulos & Associates
To begin, let's start off with the definition of disability from Social Security itself:
"You are entitled to receive Social Security disability (SSDI) or Supplemental Security Income (SSI) benefits when you are no longer able to perform a "substantial" amount of work as the result of a physical or mental impairment that is expected to last at least 12 months, or possibly result in death. To Social Security, a substantial amount of work, called "substantial gainful activity," is making $1,220 or more per month, before taxes (or $2,040 per month for people who are blind, in 2019)."
Many conditions can meet the definition of disability if the condition is severe enough. This can include depression, anxiety, arthritis, asthma, heart failure, heart conditions, and other severe medical disorders. An applicant must have a very severe medical condition to win a disability approval based on the Social Security medical listings book (also called the Listing of Impairments). Generally, applicants will qualify if they can prove that their condition prevents them from performing work that will constitute substantial gainful activity (SGA).
The Definition of Social Security Disability
Social Security will look at an applicant's job history over the past 15 years to assess whether or not you are capable of doing your job based on your medical and job history. Social Security will then assess whether you can perform other work that would qualify for substantial gainful activity. Individuals with severe mental impairments such as low IQ, anxiety, or depression will not be expected to perform work that require a large amount of concentration or focus, whereas a person with a severe physical condition would not be expected to regularly lift 50+ pounds.
How to Apply for Social Security Disability
Social Security's evaluation process is naturally stringent, as thousands of people apply each day. When you apply for Social Security disability benefits, make sure to include a full list of your conditions, medications, symptoms, and impairments, as well as the names and numbers of your doctors, clinics, and hospitals that have been involved in your treatment. The more information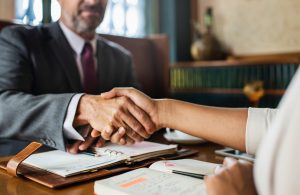 that you can give to prove your condition, the better. Make sure that your doctor and other medical professionals know that your condition is limiting your ability to work as well.
Requirements for Social Security Disability Benefits
To qualify for Social Security Disability benefits, you must have paid taxes related to Social Security for a specific length of time. The number of years required for Social Security payroll taxes varies by age, and if you stop working and paying taxes, you must be able to show that the disability or condition began before the insured status ran out.
Social Security Disability Attorney New York
At Argyopoulos and Associate LLC, we provide assistance to individuals who are disabled and in need to Social Security Disability benefits. We also help appeal disability denials, as well as assist clients during every step of the application process. Since we have helped hundreds of people with this process, we are confident that we can help you win your case. Our law firm serves SSD clients in many areas of New York, including Manhattan, Brooklyn, Queens, the Bronx, Staten Island, New York County, Kings County, Queens County, Bronx County, Richmond County, Nassau, Westchester, and other New York counties. If you need help securing your Social Security Disability benefits, call us at (800) ARGYLAW or visit our online contact page today.
IMPORTANT: If you have just been involved in an accident and/or injured – do not wait, protect your rights and contact us immediately by phone or email for immediate assistance.
If you are seeking legal counsel, representation or any additional information, then please enter your information in the contact menu and submit. Shortly thereafter, an attorney or associate of our firm will contact you, thank you.